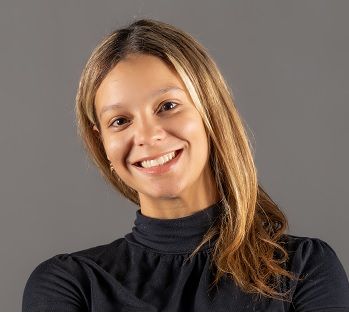 Loliette Ribot
Dance Instructor
Mrs Loliette was born in Havana, Cuba. When she was 4 years old, she began her dance studies and shortly after she started her professional ballet studies at the Elementary Institute of Ballet where she graduated at age of 15.
During this time she had the opportunity to dance in different theaters in Havana, participate in different competitions and meet with different dancers from international academies. This helped her to develop new skills and learn other types of dances such as as contemporary and folk. In 2007, Loliette began her bachelor at the National Ballet Institute in Cuba where she graduated as a Ballet Instructor, and 3 years later she started her career as a teacher. Since then she has been teaching
classical ballet and PE to children from 2 years old as well as adults.
At the moment she is a teacher in different educational centers (daycares) where she organizes shows every year with great success, which have been valued by the directors. Recently she has joined Dance Empire as a ballet teacher and a teacher in the young children's program. We are so excited to have her on board!