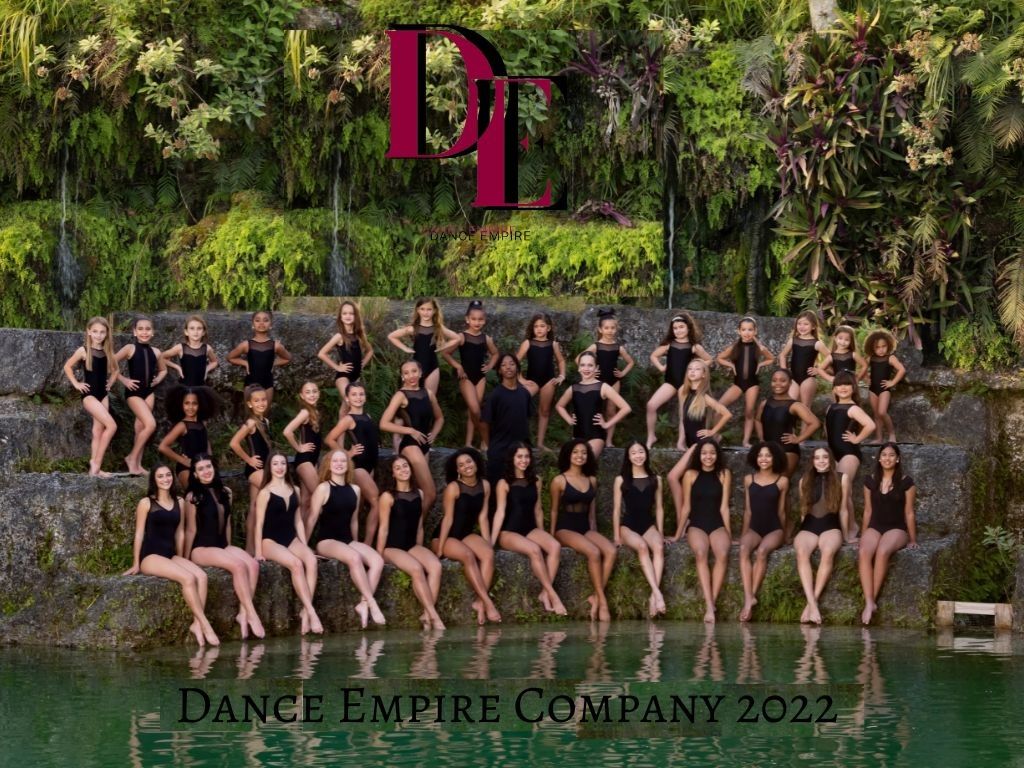 Celebrating 25 years of dance excellence in Miami
Dance keeps kids engaged, focused, healthy & happy!
Now Registering For The
2022-23 Year! - Register Here
25th Anniversary Recital - The Greatest Love Affair
Tickets are on sale now! They can be purchased through the Box Office at the Dennis C. Moss Cultural Arts Center (formally South Miami-Dade Cultural Arts Center) and prices vary depending on seat location. Don't wait, buy your tickets now!
Buy your tickets here: https://www.mosscenter.org/mc/eventDetail.page?id=194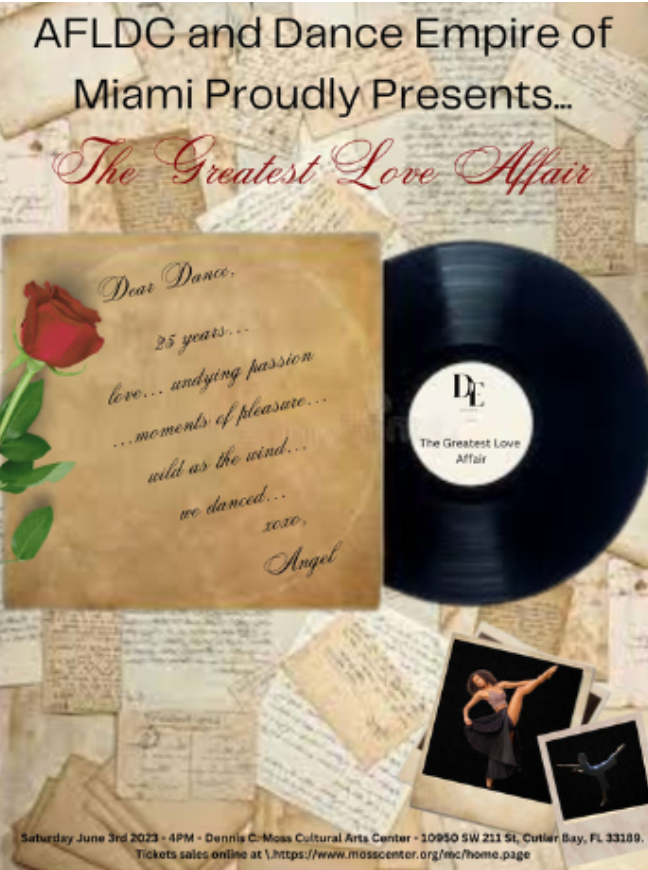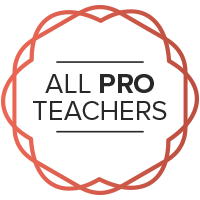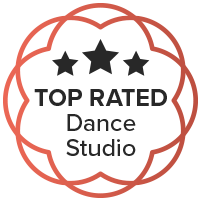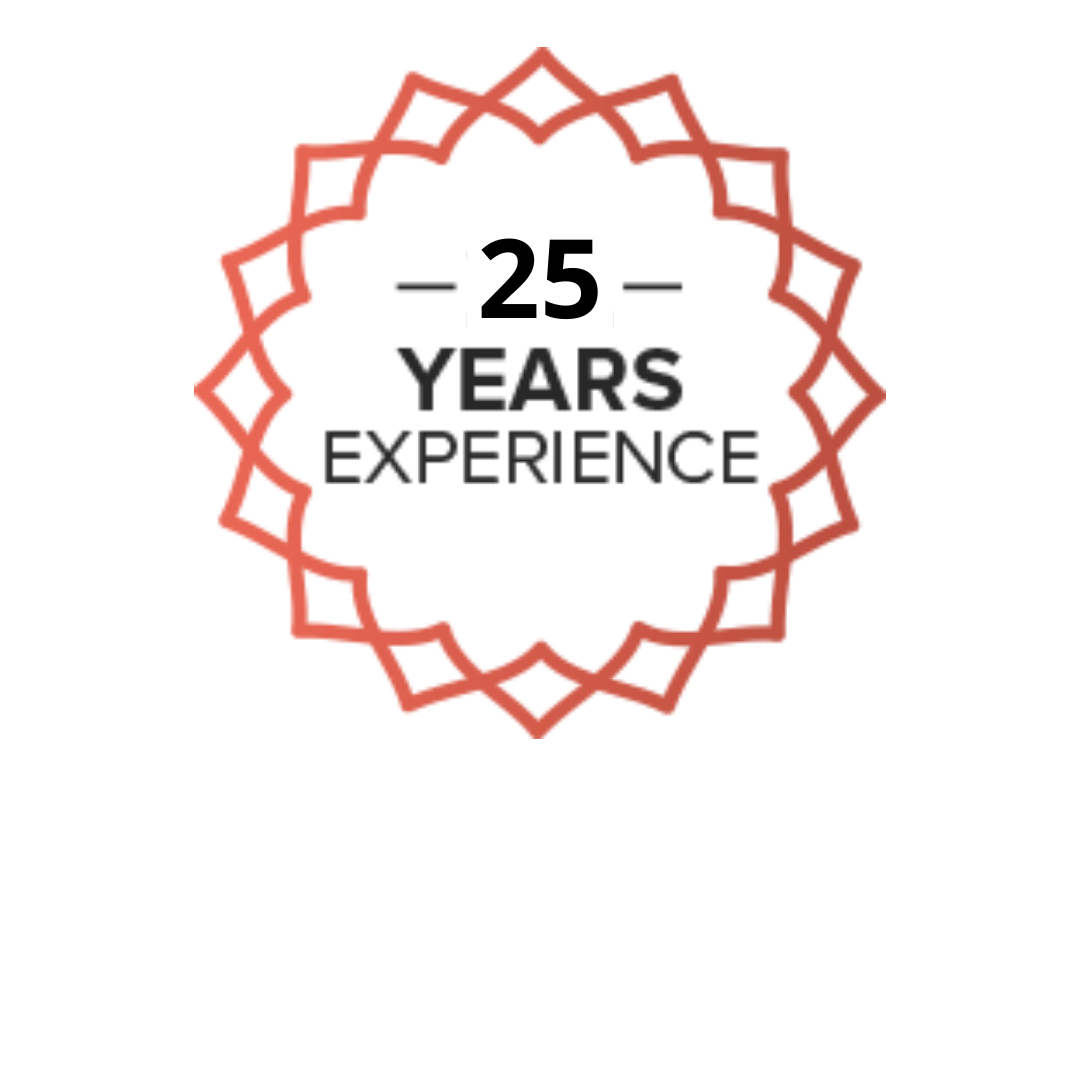 Dance Empire of Miami
Nationally renowned dance studio
Now Registering For The 2022-2023 Year!
Dance Empire offers classes for ages two through adult at beginner through professional levels. Our mission is to enhance each individual not only in dance technique and performance but also in artistic excellence and integrity by equipping them with the tools to be successful, resilient, and self-confident individuals capable of changing the world. We train all of our students to be leaders, not followers, who are true to the authenticity of dance as well as those who have helped them on this journey. It truly takes a village to raise someone, and Dance Empire is a village of unconditional love. We are a place that our students will always call home.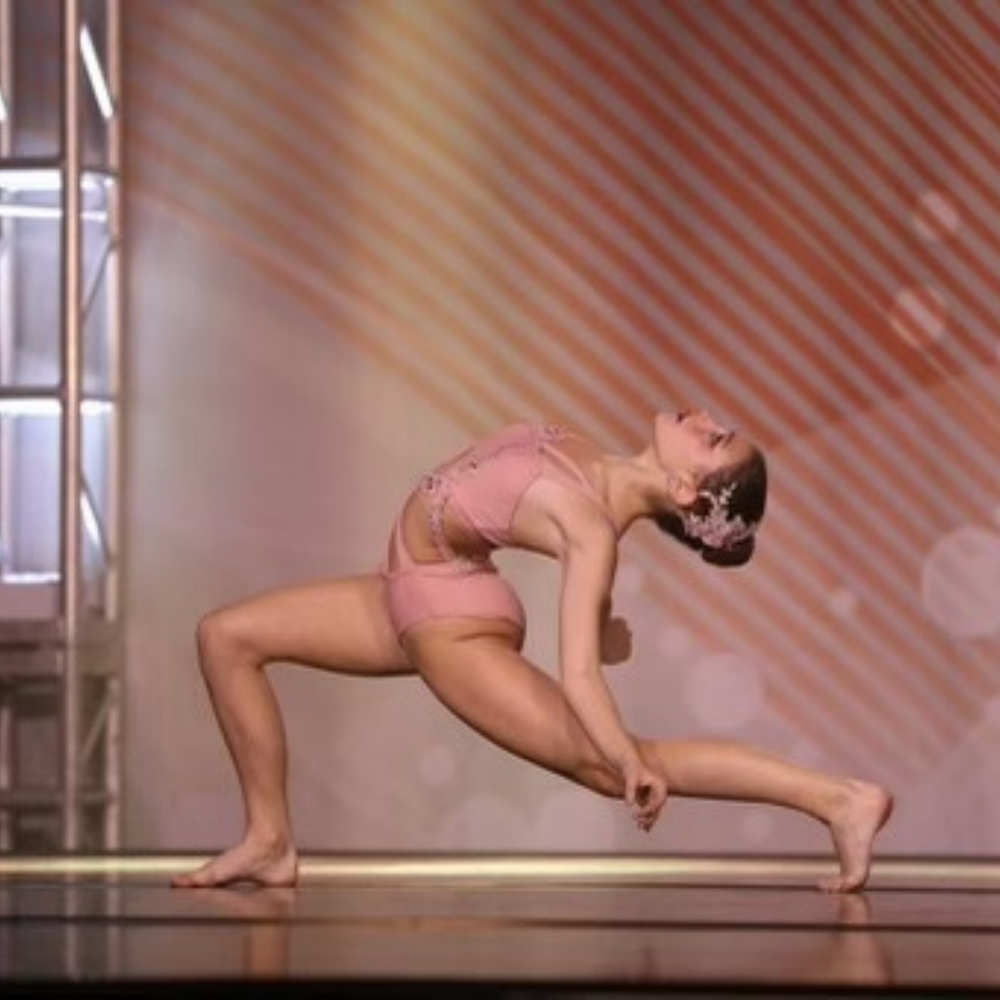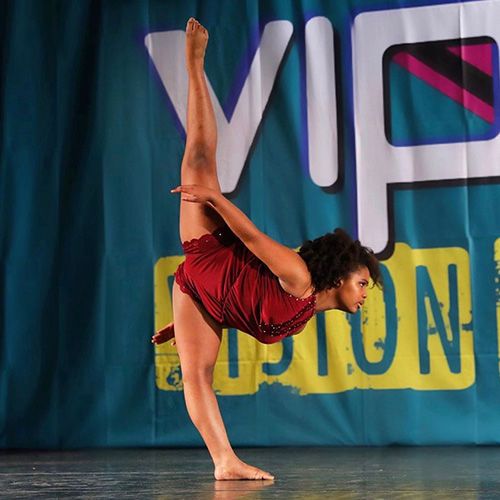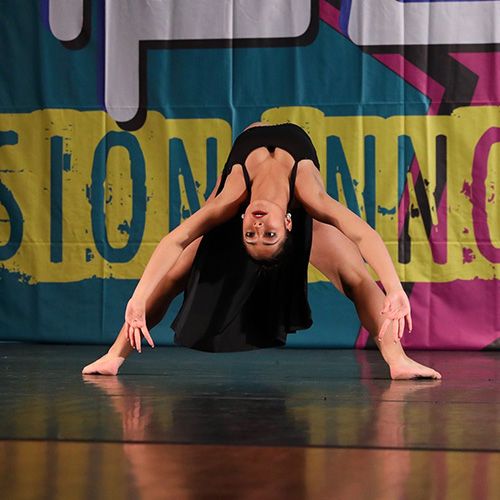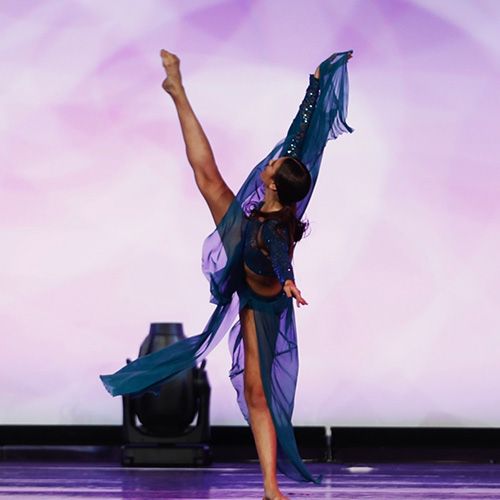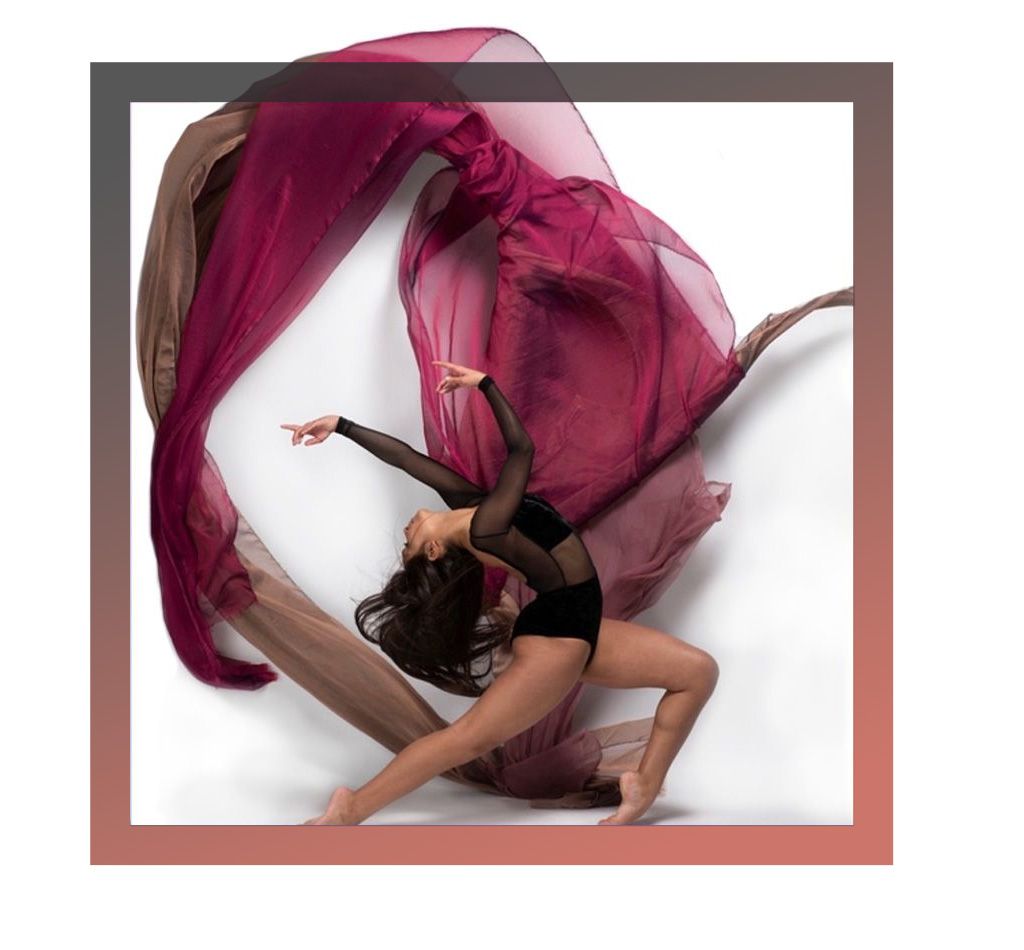 When Only the Best Will Do
Founded in 1998, Dance Empire is an award-winning, nationally renowned dance academy in Miami, Florida. Recently voted as the top dance studio in the nation, Dance Empire offers dance classes for student ages two through adult in ballet, contemporary, jazz, hip-hop, modern, kinderdance, tap, ballroom, and much more. Classes are available at beginner through pre-professional level thanks to three unique programs to choose from — Recreational School, Performance Elite Training Company, and Competitive Elite Company. Dance Empire takes pride in having trained some of the top dancers coming out of Miami for over 24 years, and is always happy to welcome new students, no matter their skill level or age. Call us to register.
Dance Classes for All Ages
We teach over 100 classes a week to over 2,000 members. Our dancers range widely in skill level and age, from two-years-old to individuals in their eighties.
Where proper training meets artistic integrity, the result is timeless excellence in not only dance but life itself.
Angel Fraser-Logan, Artistic Director of Dance Empire