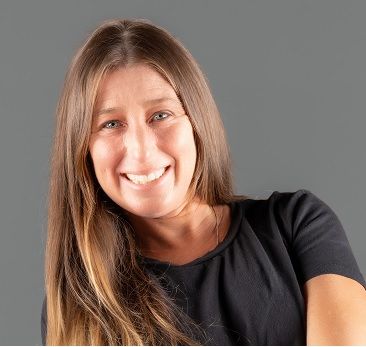 Melissa Vicente
Dance Instructor & Comunications Director
Melissa Marcus Vicente was born and raised in Miami, Florida. She trained at Joe Michael's Dance Studio under Mia and Dana Michaels and was a member of the Miami Movement Dance Company. She continued to dance throughout high school, but ultimately decided to focus on training in sport baton twirling. She is a two-time World Baton Twirling Champion in the team event and former US Grand National Twirling Champion. She was also the featured baton twirler at Florida State University and the University of Miami.
She is the director and choreographer of Synergy Twirl Club, four-time National dance twirl team champions and the 2015 International Cup Team A Champions. She has been teaching dance and baton twirling from preschool age children to adults since 2005.
She completed her Masters and Doctoral degree in Exercise Physiology and Educational Research at the University of Miami and a Bachelors degree in Exercise Science and Sport Nutrition at Florida State University. Her doctoral dissertation focused on the physiological profile of modern dancers, sport baton twirlers, and competitive cheerleaders.
Melissa recently became Dance Empire's Communication Director which has greatly improved all communications between our students, parents and the teachers.