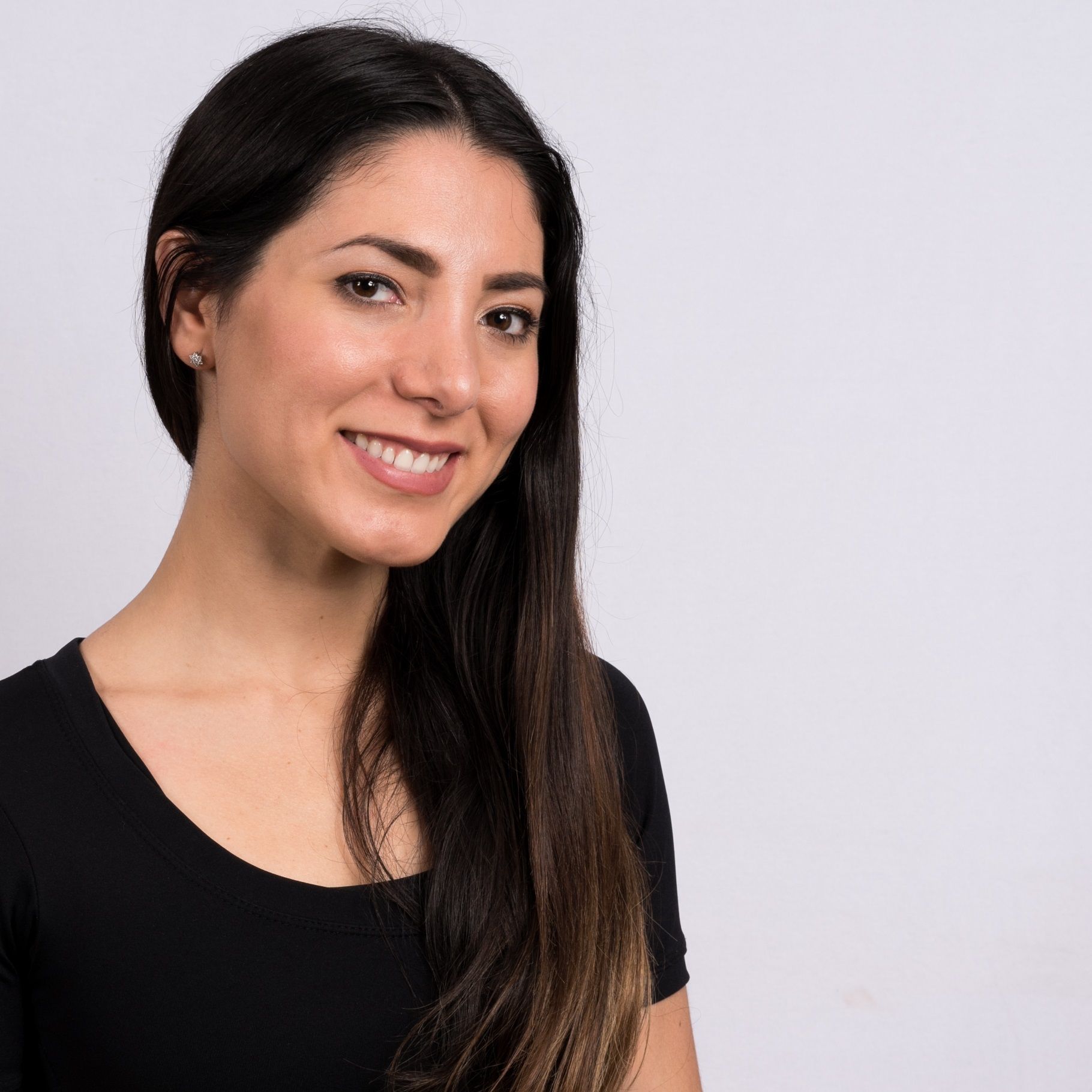 Maylu Pena
Instructor
Maylu was born in Caracas, Venezuela where after completing the Vaganova training program, she earned a Diploma in Classical Ballet from the National School of Dance (ENDANZA). In addition, Maylu trained for a summer at the French and Academie De Danse Montparnasse in Paris, attended the Classical Ballet Festival in the Dominican Republic and spent two amazing weeks training at the National School of Cuba in La Havana, Cuba. Later moved to the US, after receiving a full year scholarship where she danced at Metropolitan Ballet under the artistic direction of Tatiana Berenova, first as an apprentice and later as a company member.
Later joined Continental Ballet Company as company member, under the direction of Riet Velthuisen, dancing lead roles in the full lengths ballets of The Nutcracker (Clara, Flower Queen, Doll, Rat Queen) Sleeping Beauty (Temperament Fairy, Little Red Riding Hood, Diamonds) Giselle (Peasant Pas, Willis demi soloist), Pas de Quatre, Don Quixote Pas de Deux, Les Sylphides, Cinderella, Coppelia, Swan Lake (pas de trois, little swans, Spanish) amount others.
Maylu has attended the Joffrey Ballet Chicago School and Joffrey Ballet New York summer programs on scholarships, to City Ballet of San Diego, The Arts of Classical Ballet in Pompano, FL, Gelsey Kirkland Academy in Brooklyn, NY, Master Ballet Academy in Scottsdale, AZ and Hollywood Ballet Academy while training alongside in the The 5th Position Method with Victoria Vargas.
Maylu had served as assistant for the Director and nutrition advisor for Metropolitan Ballet Academy, ballet instructor and choreographer for North Ballet Academy and Youth Company, the ballet coach for Northwest Rhythmic Gymnastics and ballet faculty and coach for Larkin Dance Studio for 5 years.
Maylu was part of the production and choreography of "Assemblé" for the Minnesota Fringe Festival and has appeared in The Lavender Magazine, La PRENSA Minnesota in 2015, the HOLA magazine in June 2016, The Pioneer Press in 2019 and modeled for different clothing brands such as Lingerie Briefs, Stephanie Hynes Photography in 2018 Maria Stanley in 2020. In addition to dance, Maylu holds a bachelor's degree in Nutrition from the University of Minnesota.
Today Maylu is a ballet instructor for Dance Empire of Miami and we are really excited for the knowledge of dance and her expertise in technique that she will share with our students.