Our Classes
We teach over 100 classes a week to over 2,000 students at a range of skill levels (beginner–professional) and ages (2–adult).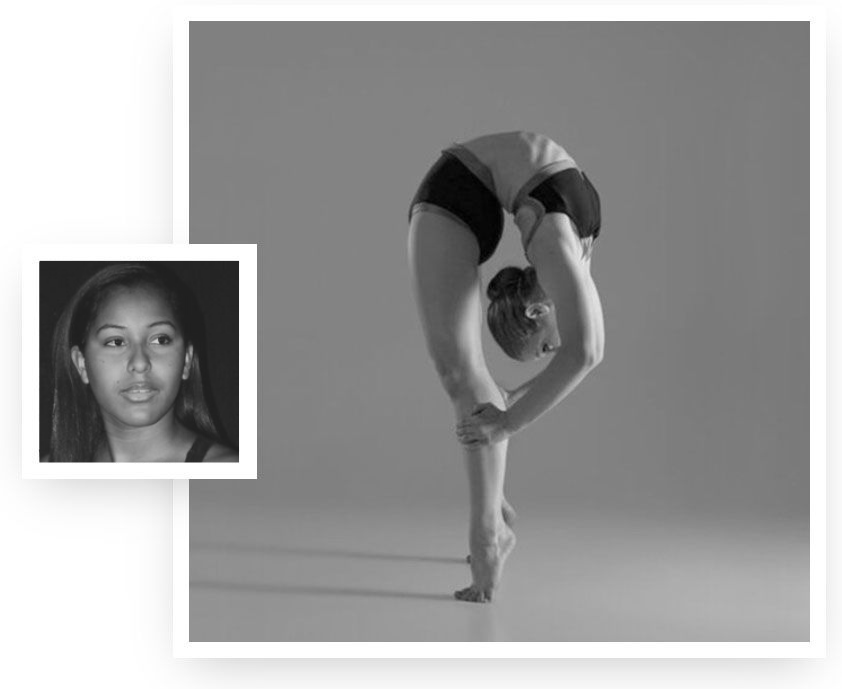 Flexibility
Flexibility classes help students elongate their muscles and boost mobility in order to carry out more complicated dance moves, such as extensions. Borrowing from modern dance, athletic training, and yoga, each flexibility class covers dance-specific stretching exercises to help students finally move past plateaus in their technique and learn greater flexibility without the risk of injury.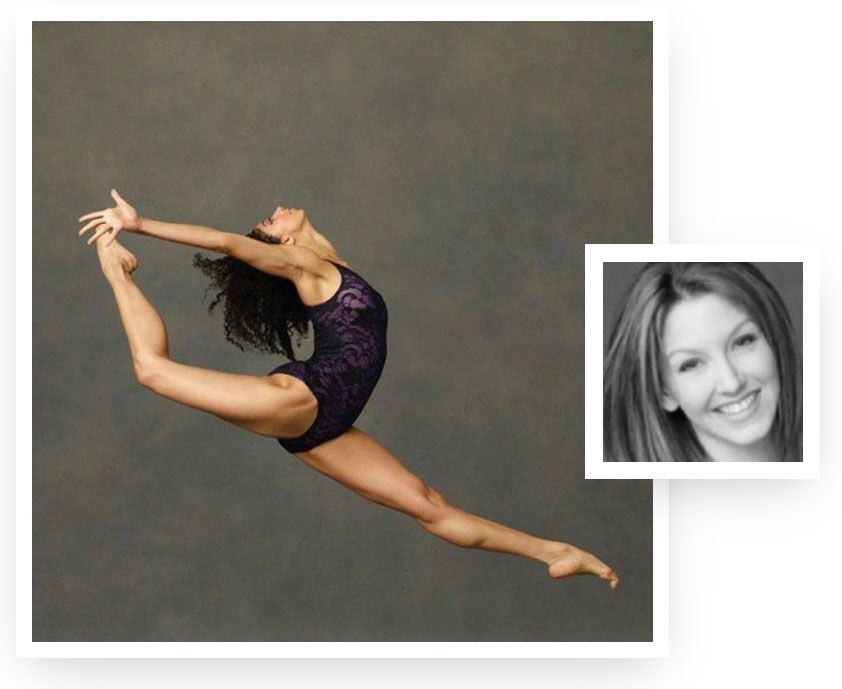 Jazz
Jazz is an energetic dance form that honors the American tradition of jazz music, as well as contemporary popular culture. It is focused on syncopated rhythm and requires solid technique. Our choreographers bring their own style, passion, and vitality to this immortal dance genre.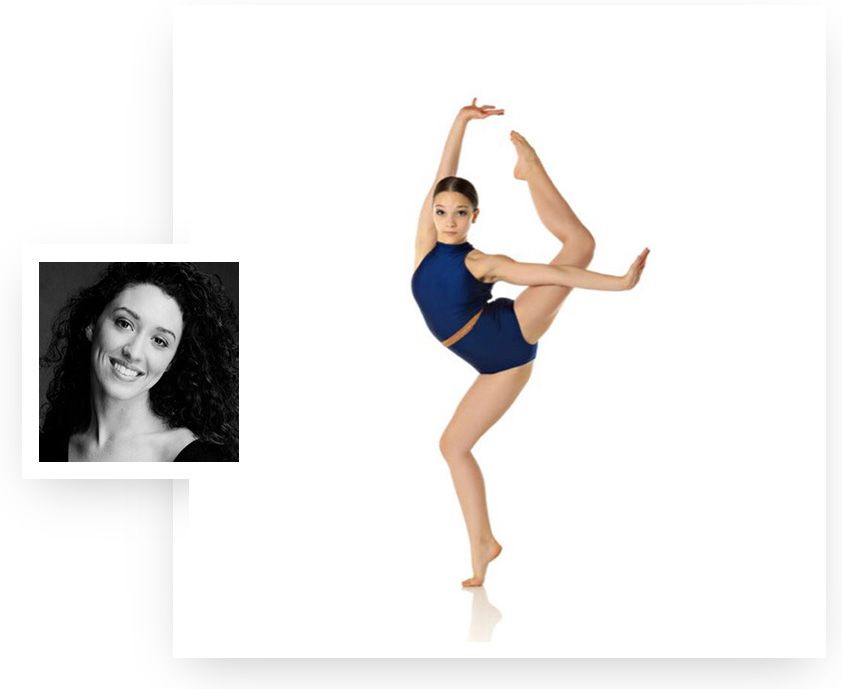 Contemporary
Contemporary dance is a genre for the technically trained dancer that is unique to the chore geographer's personal style. Some describe it as a synthesis of modern dance and jazz. Within each class you are guaranteed an emotional release as much as a technical push of your abilities as a dancer.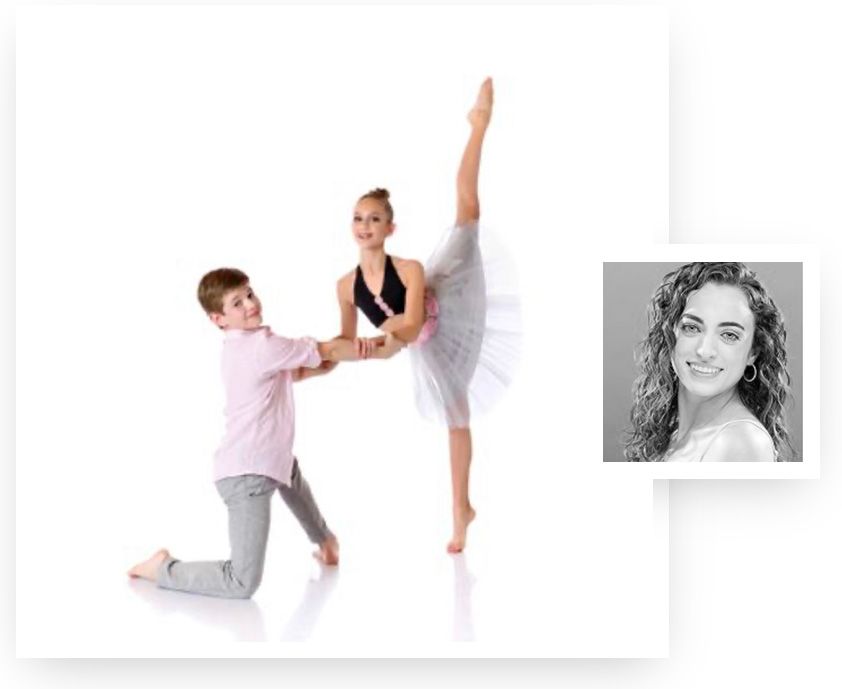 Ballet
Ballet is a dancer's best friend when it comes to gaining and maintaining technique. Our classes are given at an advanced level but welcome for all ranges to attend. Be aware that classical ballet is based on a very traditional technique and vocabulary. There are different styles of classical ballet that are related to their areas of creation, including French, Italian, and Russian methods. Our teachers come from various backgrounds and will teach a fusion of classical ballet techniques.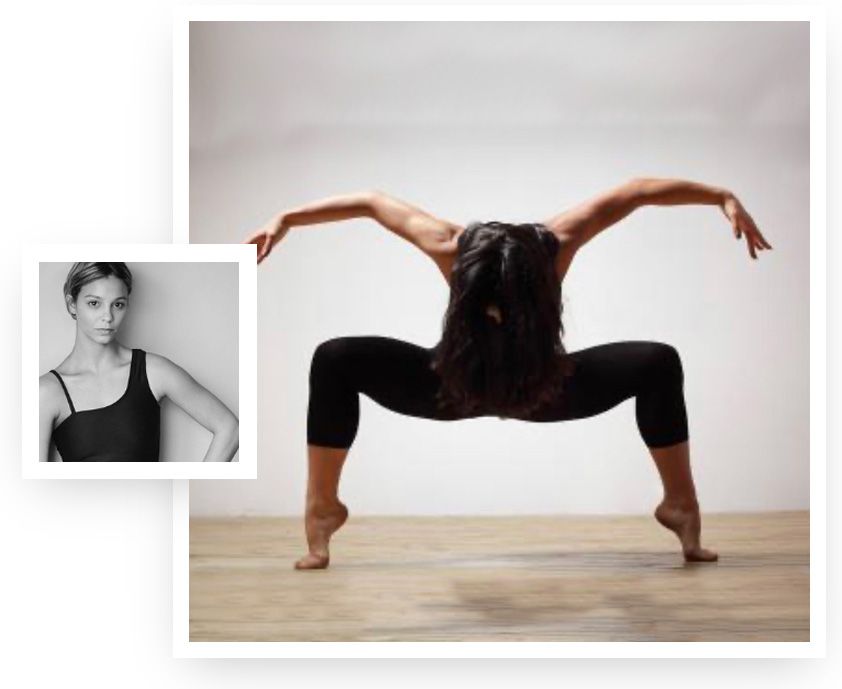 Modern
Modern dance is a dance style that rejects many of the strict rules of classical ballet, focusing instead on the expression of inner feelings. Modern dance was created as a rebellion against classical ballet, emphasizing creativity in choreography and performance.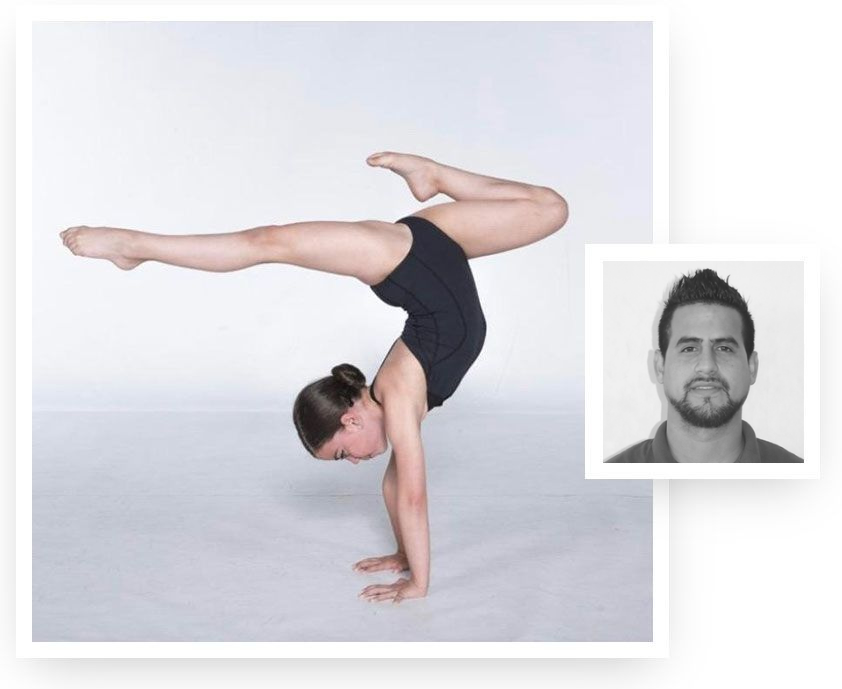 Acro
Aerials, handsprings, conditioning, and strength are only a few of the exciting tricks and skills that students learn studying this synthesis of classical dance with acrobatics. A popular style in amateur competitive and professional dance, acro relies heavily on precision, grace, technique, and physical fitness. Acro classes are a great way for newer dancers to improve their physique and for seasoned dancers to increase their flexibility and height in jumps.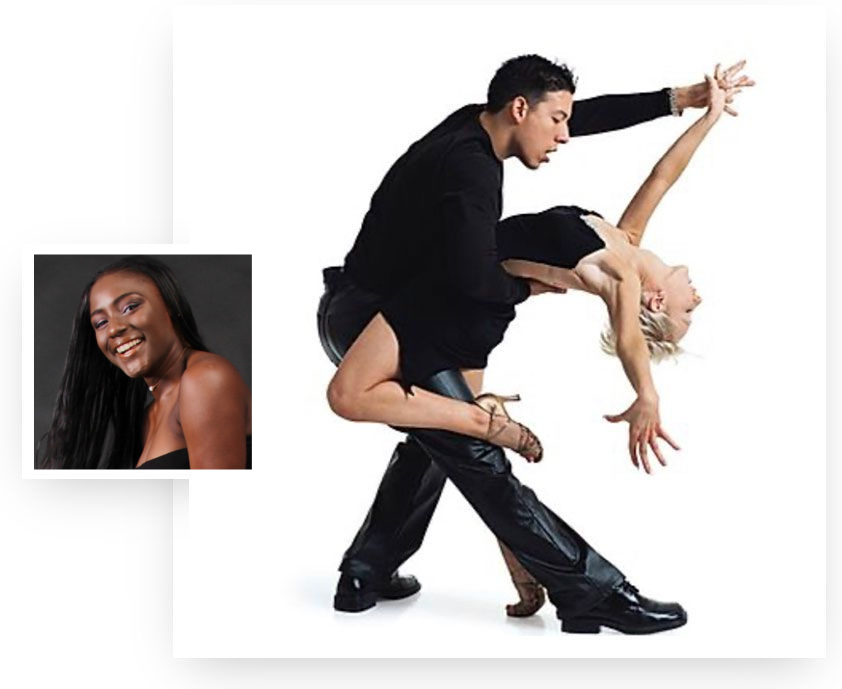 Ballroom
Ballroom dancing usually involves partnership dance where couples use step patterns to move rhythmically and channel the characteristics of music. Ballroom dancing consists of two styles: the Smooth, or Standard, and the Rhythm, or Latin. The Smooth/ Standard style focuses on the elegance, grace, and fluidity of movement. Dancers rotate in a counter-clockwise direction, moving around the entire floor. The couple is constantly moving, transitioning from one place to the next in a fixed pattern. The foxtrot, waltz, tango, Viennese waltz, and quickstep are danced in this manner. The Rhythm/Latin style focuses on a display of vibrant energy and a personal flair. The couple's dancing pattern is syncopated to the rhythm of the music. The couple usually dances in one spot of the dance floor. Included in this style are the East Coast swing, jive, rumba, bolero, cha-cha, mambo, samba and paso doble.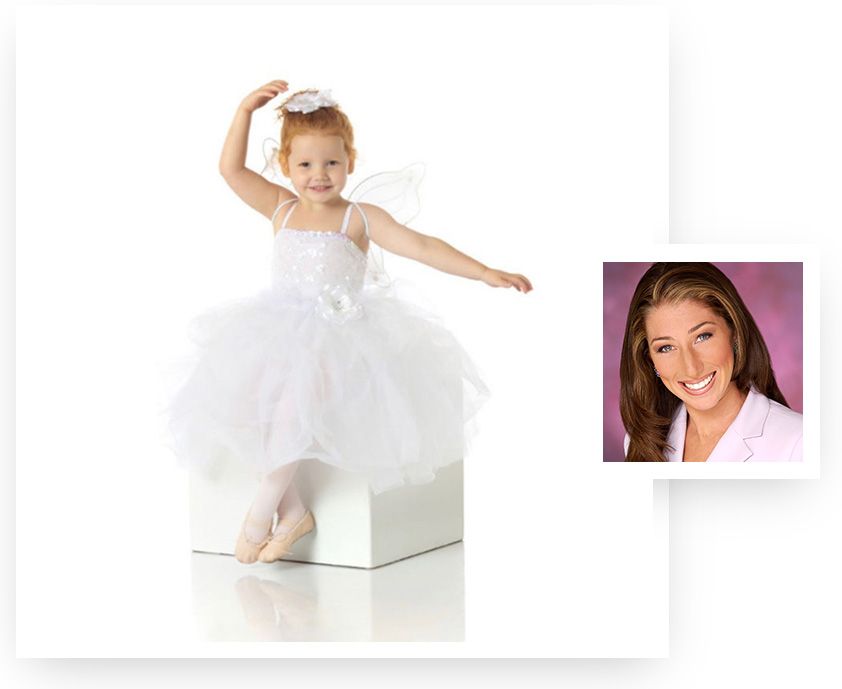 Kinderdance & Young Children's Dance Program
Kinderdance is an hour-long dance class for our 3 and 4 year old dancers. It consists of 20 minutes of ballet (pre-ballet), 20 minutes of jazz (creative movement), and the last 20 minutes of tap (musicality & rhythm). Kinderdance can help teach your little ones social skills, gross motor skills, physical fitness, body awareness, and creative expression.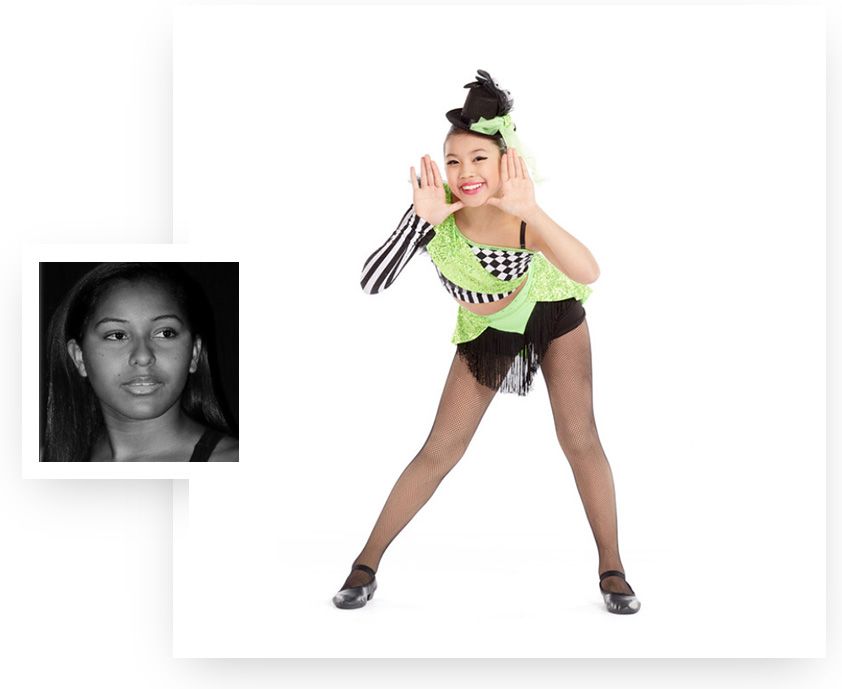 Musical Theater
This genre of dance is perfect for the Broadway-bound dancer, the drama student, or any dancer wanting exposure to another important style of dance for their repertoire. Rooted in the history of vaudeville and Broadway, musical theater dancing involves a mixture of tap, jazz, and ballet.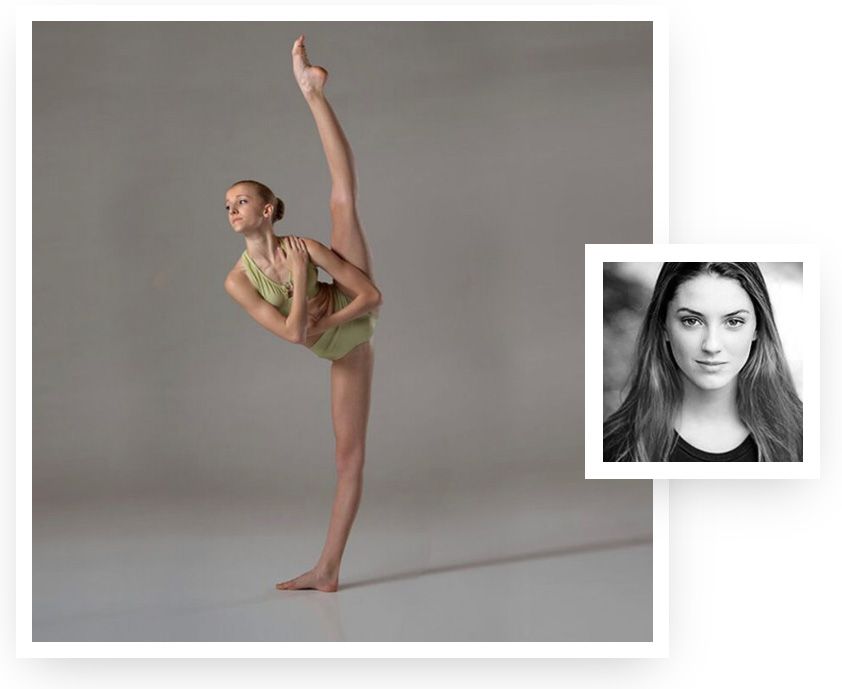 Lyrical
Lyrical dance is a form of dance which fuses modern dance, jazz, and ballet. It requires excellent technique to perform, as the moves are often difficult and precise. Moreover, the dancer should be aware of his or her facial expressions while dancing. Lyrical dance provides an excellent outlet for dancers seeking emotional release and improvisation.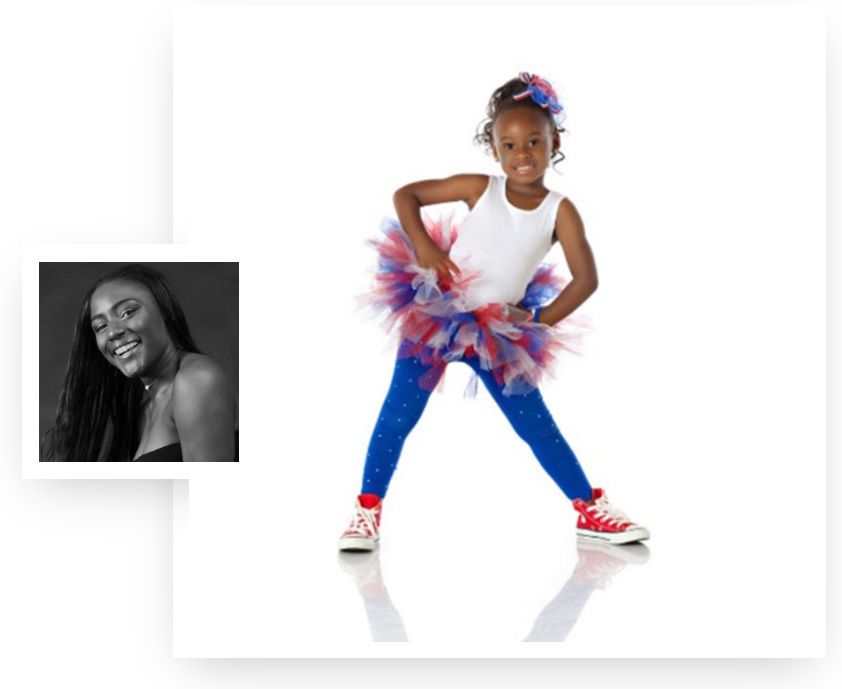 Hip Hop
Hip-hop dance mixes funk and street dance styles to create fun and freestyle movement. Combining acrobatics, gymnastics, and rhythm, this popular dance style relies largely on improvisation of technical moves, such as breaking, popping, and locking. Hip-hop dance is becoming huge on the competitive stage, so this is a great time for pre-professional and professional dancers to explore this fun, freestyle genre.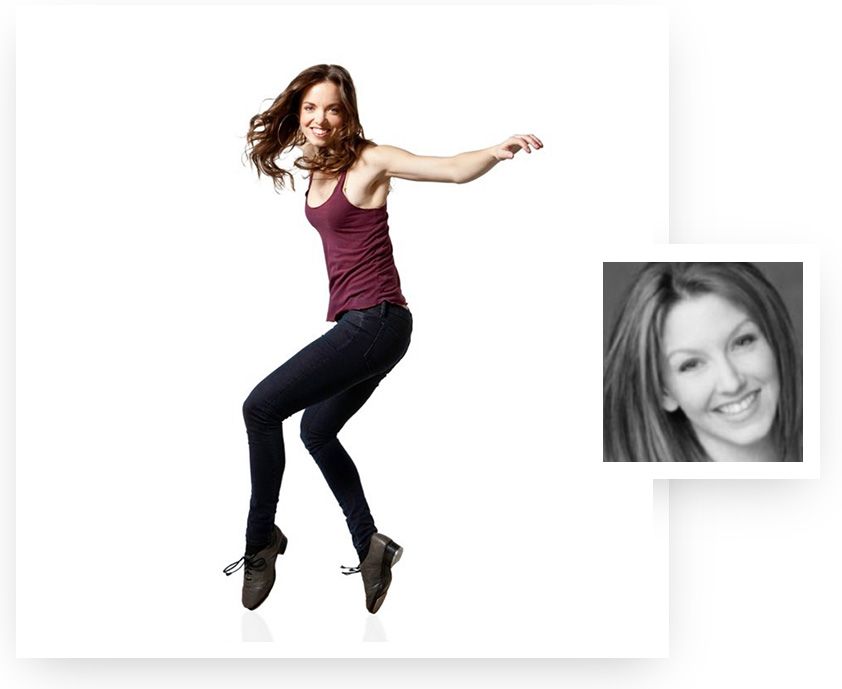 Tap
Tap dance blends coordination and rhythm into a fun and timeless dance form. Characterized by the sound of tap shoes striking the floor, tap involves several major variations, including jazz (rhythm) tap, classical tap, Broadway tap, and postmodern tap.Tap is a great dance style for dancers with a strong sense of musicality, as the percussive footwork centers around rhythm and tempo.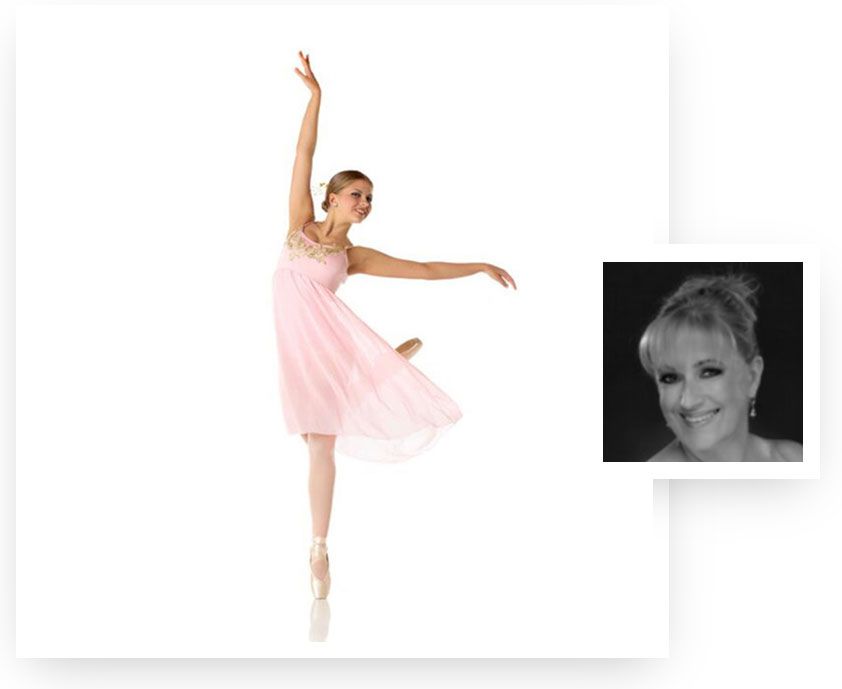 Pointe
Pointe is the part of classical ballet technique that concerns pointe work, in which a ballet dancer supports all their body weight on the tips of fully extended feet within pointe shoes. Pointe is recommended for intermediate/advanced dancers who have mastered flat shoe techniques and are looking to extend their repertoire of movements. Classes involve exercises at the barre and combinations such as pirouettes, echappes, and sous-sous.